aBOUT uS
What is the Murphy Veterans Tribute?
In early 2017 a group of Murphy Chamber of Commerce members & friends had an informal meeting to discuss a possible Tribute/Memorial to Veterans located in the City of Murphy. A plan was presented on August 15, 2017, to the Murphy City Council where they dedicated a plot of 100' x 100', in the edge of the City Park in Murphy.
From that moment on, this group of citizens devised a plan of action, formed a 501c3 Non-profit organization in 2020 and began making plans to erect a Tribute to all Veterans and Active service men and women in the U.S.A.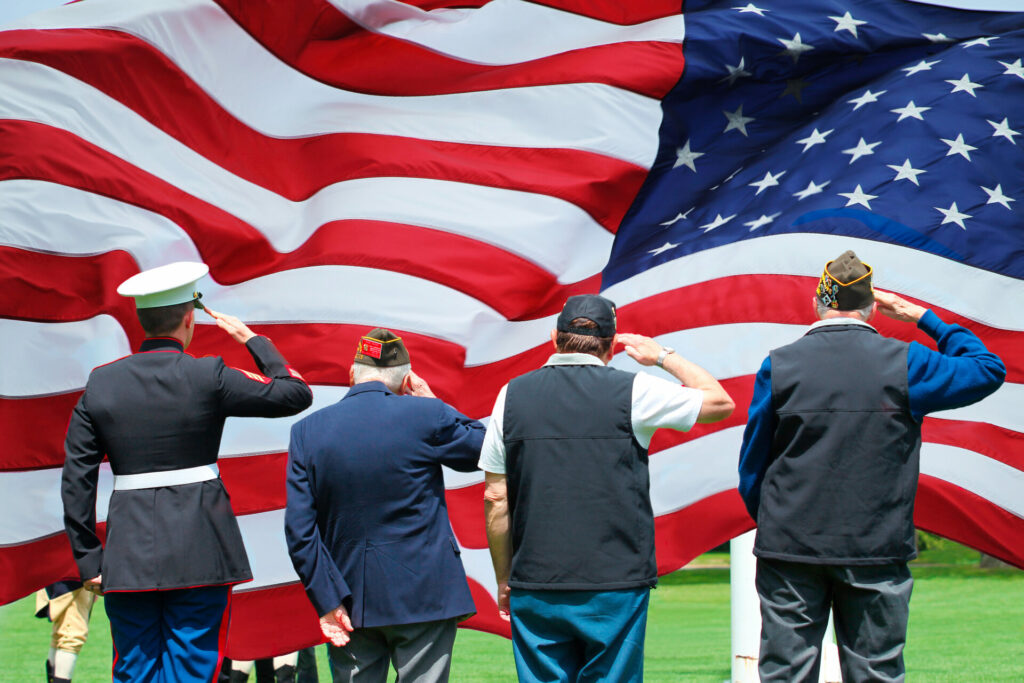 "MOVE THE DIRT TO RAISE THE FLAGS!"
With support from businesses, institutions, corporations, individuals, and the City of Murphy, we hope to "Move the Dirt to Raise the Flags" by Spring/Summer of 2023 and complete the project by end of 2023.
The next few years were dedicated to raising monies toward this project. We were proud to have some wonderful GALA events for 3 out of the 5 years, Grants from the City of Murphy, and some very generous donors. All fund raising basically ceased or hindered our efforts with the Covid issues.
Because of rising costs of construction and materials, in 2022 we decided to work on a new design of The Project. Our Engineer and Project Manager came up with a re-design, which would include our original footprint for the 100' x 100' plat of land while substantially lowering the cost.
Our 2023 Motto: "Move the dirt, to Raise the Flags!"
Our goal continues to be to Honor all who have served our country.
With our re-design recently in place, we feel that we will have a Beautiful park in Murphy, Tx. to honor veterans everywhere, with the support of businesses, institution/corporate donations, individuals, and the City of Murphy.
With your support, we hope to begin to "Move the dirt to Raise the Flags" in the near future!
Thank you!
Mary Pat Elledge, President
Murphy Veterans Tribute Association and Murphy Resident
If you would like a copy of the newsletter from above, you can it download here.

Board of Directors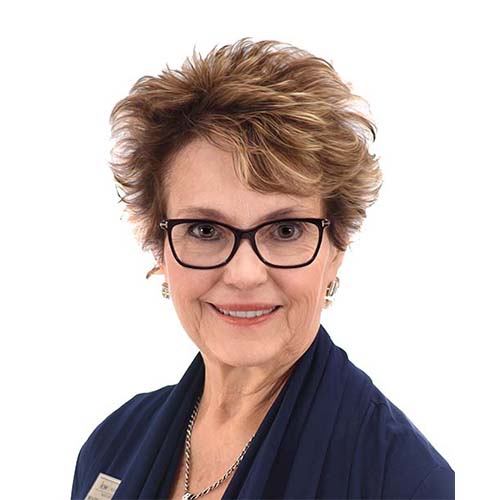 Mary Pat Elledge has served as president of the Murphy Veterans Tribute since its inception in January 2017. A native of Denison, Texas, she has been an award-winning licensed Texas realtor for 15 years, and previously taught business and English at Keller High School in Keller, Texas. Mary Pat's husband, Dwayne Elledge, is a U.S. Army veteran of the Vietnam War, assigned to serve at Long Binh Post in 1969. They met while studying at the University of Texas in Denton.
After moving to Ohio, Kansas, North Carolina and Florida for Dwayne's career in Business Management and Accounting, Mary Pat and Dwayne settled in Murphy, Texas where Mary Pat studied for her real estate license in 2004. They have lived in Murphy, Texas for 17 years. Mary Pat is a board member of the Murphy Exchange Club, where she has been instrumental in holding food drives and coat drives for the community, supporting city events and volunteering at area schools. Dwayne is a former city councilmember.
As a result of Dwayne's experience serving in Vietnam, both Dwayne and Mary Pat have a deep connection with all branches of the military and a shared desire to memorialize the sacrifices of the servicemen and women who served and continue to serve their country. As a result of involvement with the Murphy Historical Society, they became part of a small group who got together in 2017 to discuss the possibility of a permanent community tribute to Murphy's veterans.
Mary Pat has since spent many hours working and volunteering to bring the Murphy Veterans Tribute (MVT) to life. She has high hopes that the hard work of the dedicated MVT volunteers will result in a beautiful, permanent, public tribute to veterans.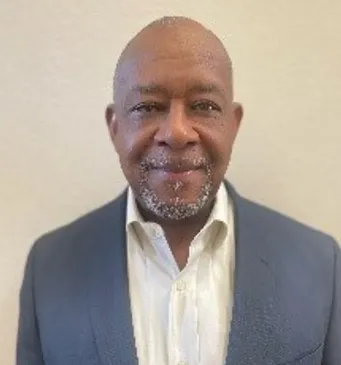 Larry D. Hawkins is an Air Force veteran, certified mediator and Financial Representative.
Originally from Oklahoma City, Oklahoma, He joined the Air Force in 1975 and proudly served his country for 30 years and retired as a Chief Master Sergeant. The military afforded him opportunities: support for his family, travel the world, get college degrees, learn from people who help guide his career and allowed him to extend a helping hand to others. Even though his plan was to do four years and do one job, he retired and had a remarkable career as a Security Forces Journeyman, Military of Equal Opportunity Craftsman, Superintendent and Chief. His final position was Financial Management and Comptroller Chief.
In June 2005, he retired from the military and moved his family to Texas to be closer to his and his wife's, Jacqueline, family members in Oklahoma. Larry and the family finally settled in Murphy, Texas in April 2006.
He landed an unexpected job opportunity with the Texas Department of Transportation (TxDOT). Even with all his experience and college degrees, he realized that you don't always start where you think you should, but if you don't start you have no chance of reaching the finish line. Ultimately, he started his TxDOT career as Office Manager and the doors of opportunity opened quickly. By the time he got to the end of his second career, he had positions as a Safety Officer, Human Resources Generalist and Manager, Assistant Director of Administration and Business Operations Manager. After 17 years with the department, he retired in September 2022. When he looks back, the career was great, but the greater reward was another chance of fulfilling his passion for learning and helping people reach their goals and dreams.
Larry and Jacqueline are the proud parents of three daughters: Michelle, Schawntrell and Kristyl, son Rodrick, six grandchildren, and five great grandchildren with two more on the way.
What is next? Spend time with his large family and continue to help people.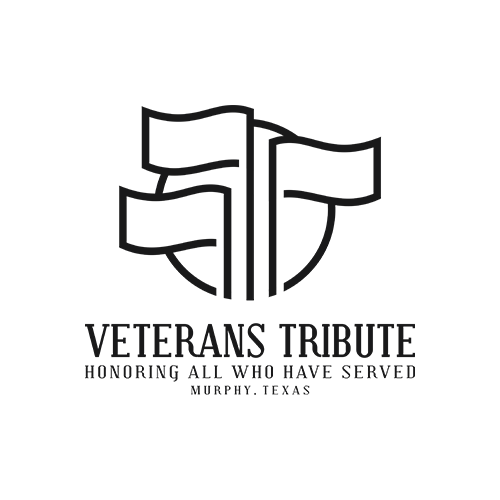 Debbie Brumit brings extensive experience as a board member of several nonprofit organizations to her role as Secretary to the Murphy Tribute Association. She was Historian for the PTA at Miller Elementary school; Secretary and Vice President of the Murphy Historical Society; and Treasurer for the Plano East Senior High School Football Booster Club. Debbie is an Alum of Plano High School and the University of North Texas. She worked for Plano Independent School District in the technology department for 12 years. Debbie grew up in the Murphy area as did her husband and three children.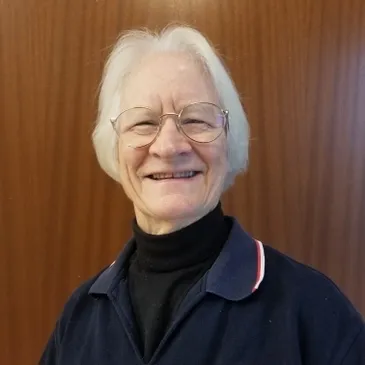 Mary grew up in Georgia and served during the Vietnam War in the United States Air Force from 1968 to 1972. She is a Vietnam Era Veteran. Mary did not have Boots-On-The-Ground in Vietnam. She was married to Donald Joseph Lange for fifty years. They met while serving in the United States Air Force. Donald passed away January 2022. They were married for fifty years. She is the proud mother of Donald James Lange of Wylie, Texas and Dawn Marie McKee of Garland, Texas. She has six awesome grandchildren.
Mary is a charter member of the American Legion Hale-Combest Post 315 Wylie, Texas and American Legion Auxiliary Hale-Combest Unit 315 Wylie, Texas. She serves as Texas Boys State Chair and Oratorical Chair for American Legion Hale-Combest Post 315 Wylie, Texas. She serves as Secretary, Finance Officer and Texas Bluebonnet Girls State Chair for American Legion Auxiliary Hale-Combest Unit 315.
She was one of many that were part of the building and brought to fruition the Veterans Memorial Wylie, Texas. There are over three hundred and thirty memorial stones honoring the men and women who have served and are still serving this great country.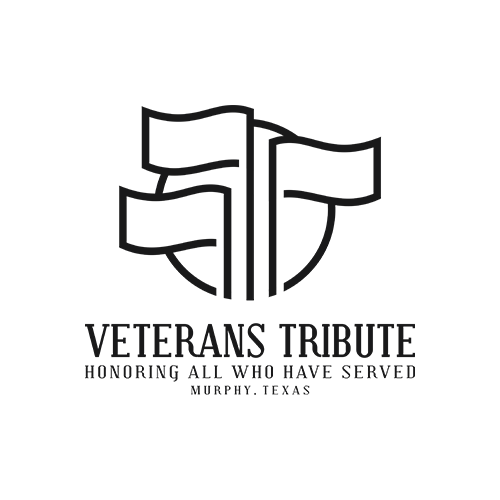 Ruth E. Clifton serves the Murphy Tribute Association as a Member-At-Large. She has a company, Bottom Line Methods, that provides financing and other services for business owners.
Ruth is an Independent Agent with David Allen Capital, Inc. She is also a Licensed Irrigator and manages a Service and Installation company, Whitaker Irrigation, with her husband, Mark Whitaker, for over 30 years.
Ruth has served as Officer and Board Member on various non-profit boards in the Irrigation and Backflow Protection Industries.
Ruth and Mark have called Wylie home for over 20 years. She has a Bachelor of Science degree from Truman University in Missouri. She and Mark share two patents on an Irrigation tool. They also share fishing as a hobby and Ruth would be happy to show you photos of the 7 ft plus Blue Marlin that she caught out of season and in a rainstorm in Jamaica.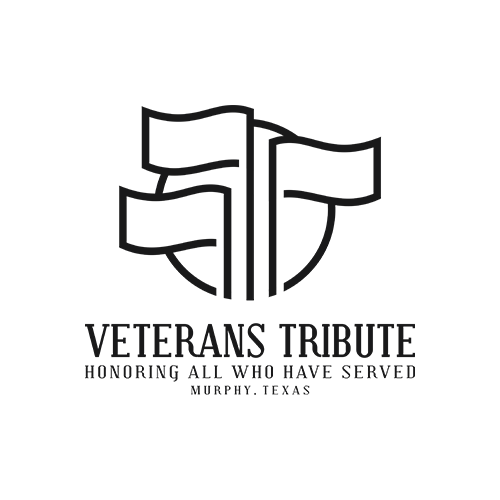 Financial Representative with Modern Woodman of America.
More Information Coming Soon.
Our Vision & Mission
To Give Honor, Respect & Gratitude to All Veterans
Our mission is to provide a welcoming environment for visitors to give honor, respect, and gratitude to all veterans and the opportunity to educate future generations as to the price paid for the freedoms we are privileged to enjoy today.