Murphy Veterans Tribute GALA 2022
2022 Gala Highlights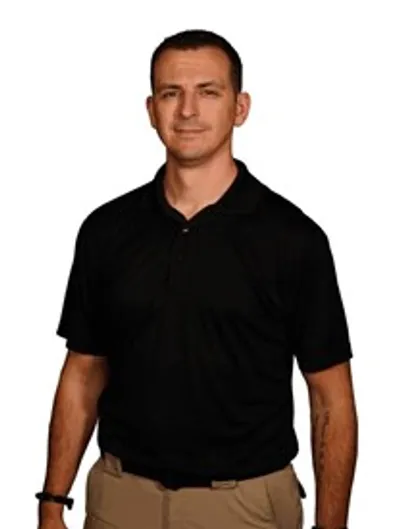 Guest Speaker: Brian Fleming
Brian Fleming is an inspiring military keynote speaker. He is a combat-wounded Afghanistan war veteran, international speaker, and resilience trainer who helps people be more resilient in tough, turbulent situations. He was severely wounded in action by a suicide bomber who exploded 3-feet away from him in Kandahar, Afghanistan, and now he teaches strategies for overcoming unexpected challenges.
Over the past decade as an author and military keynote speaker, Brian has spoken to over half a million people in live audiences across 42 US states, in 7 countries, and on 4 continents and has been featured on every major news network in the United States on his topic. He speaks for associations, conventions, and Fortune 500 audiences of all sizes–his smallest audience was 7 people and his largest to date is over 30,000!
Auctioneer & Emcee
We are honored again this year to have the talents of James Brumit as the GALA Auctioneer and this year he will also be the emcee for the night. James went to the Auctioneer School in Fort Smith, Arkansas. He has been doing benefit auctions for many years.